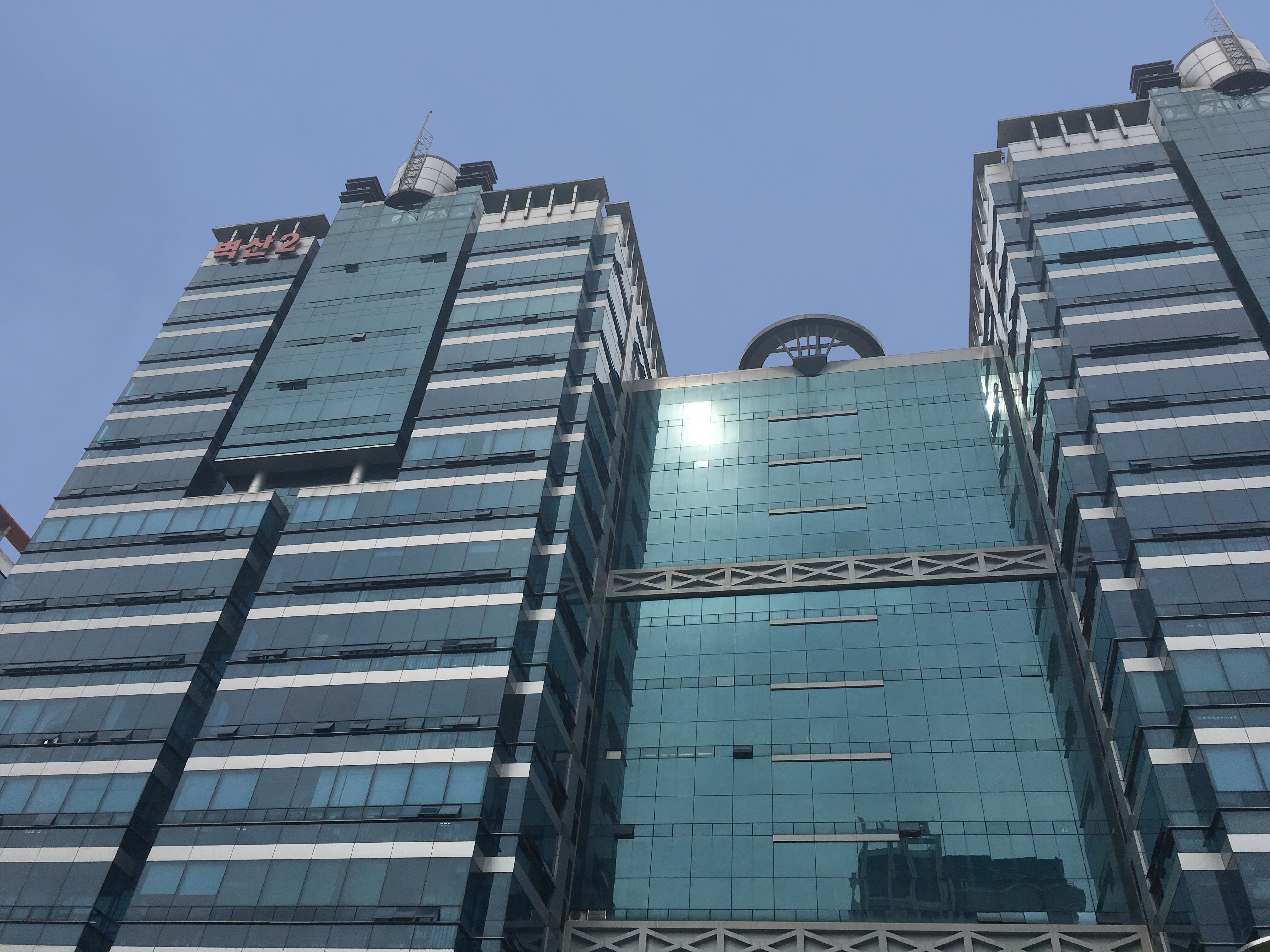 We are proudly offering advanced products to our worldwide clients with differentiated expertise in Industrial PDA and RFID Handheld Readers. Our most comprehensive know-how of market, backed by two decades of expertise developing and deploying products for mission critical projects gained us the reputation as most reliable product company.
Philosophy
ATID – As Mobile Solutions Company
Through industrial mobile solutions, ATID believes in "Customer Value Creation".
ATID gained leadership position in Industrial PDA & RFID UHF Handheld Reader market with flagship products AT911N (Android PDA) and AT870N (Windows PDA) apart from multiple Bluetooth UHF Readers support Android and iOS that meet the requirements of complex enterprise. Our product line is designed for easy -of- use and most reliable performance.
ATID – As a Global enterprise
Technology development and innovation have been core competencies to build truly world class products.
As global enterprise, ATID has presence in 34 countries with over 240 partners including SI Partners, Dealers and distributors. With competitiveness in technology and experience deploying handhelds in mission critical projects, ATID has been recognized and awarded as one of top Rugged mobile / RFID handheld manufacturer of the world.
ATID – As most Trusted Company
With a firm belief in customer service and reliable products. ATID has gained trust of customers worldwide. Constant innovation and commitment to enable customers use latest technology for day to day tasks has been our mission.